Powering Next-Gen F&B
From ordering to logistics, Buffie is an end-to-end integrated web application that's designed for catering businesses.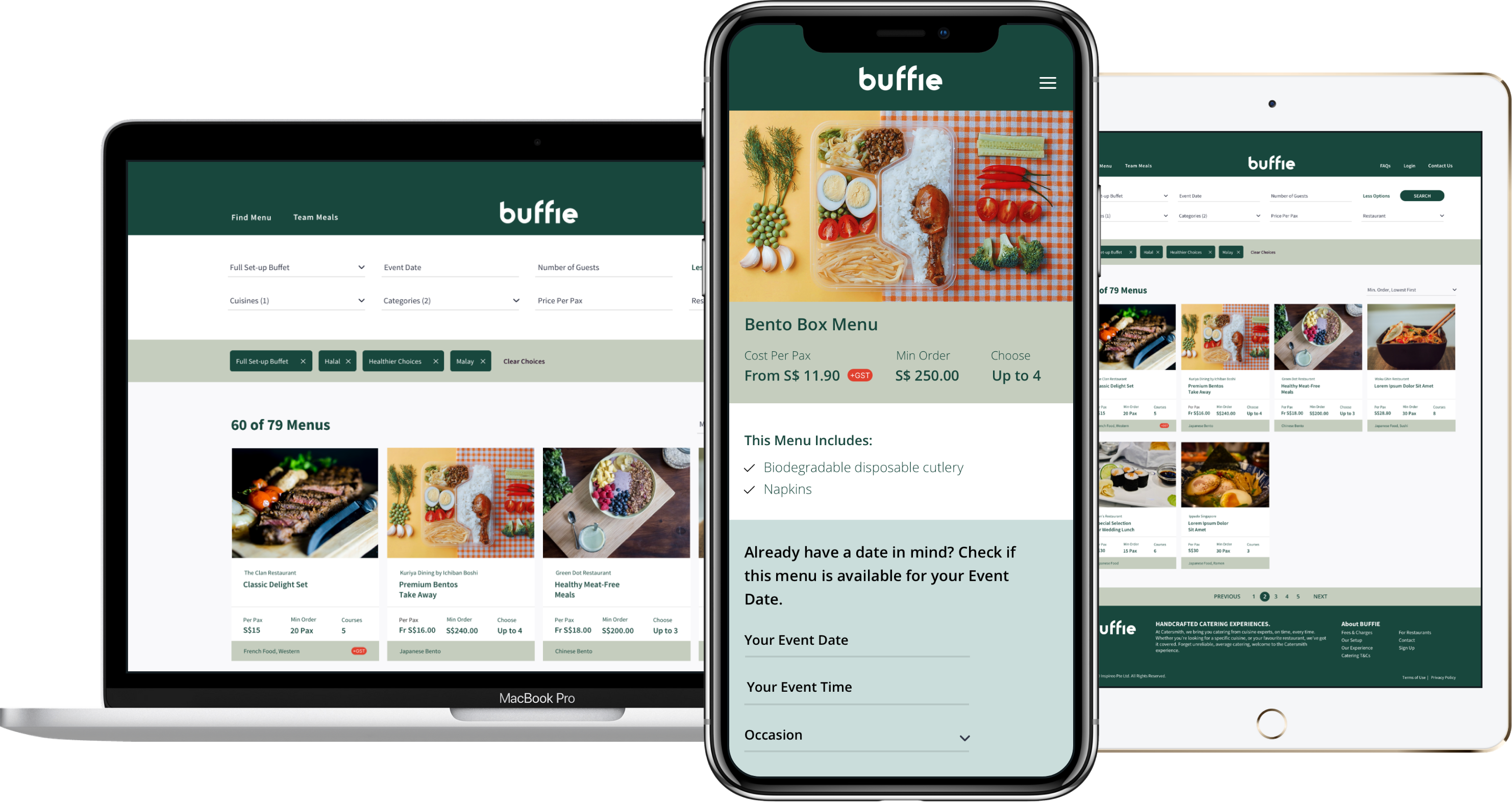 It's eCommerce, for next-gen F&B companies.
From Sales to delivery

Caterers today face multiple challenges.
On top of increasing competition,
there are barriers to growth.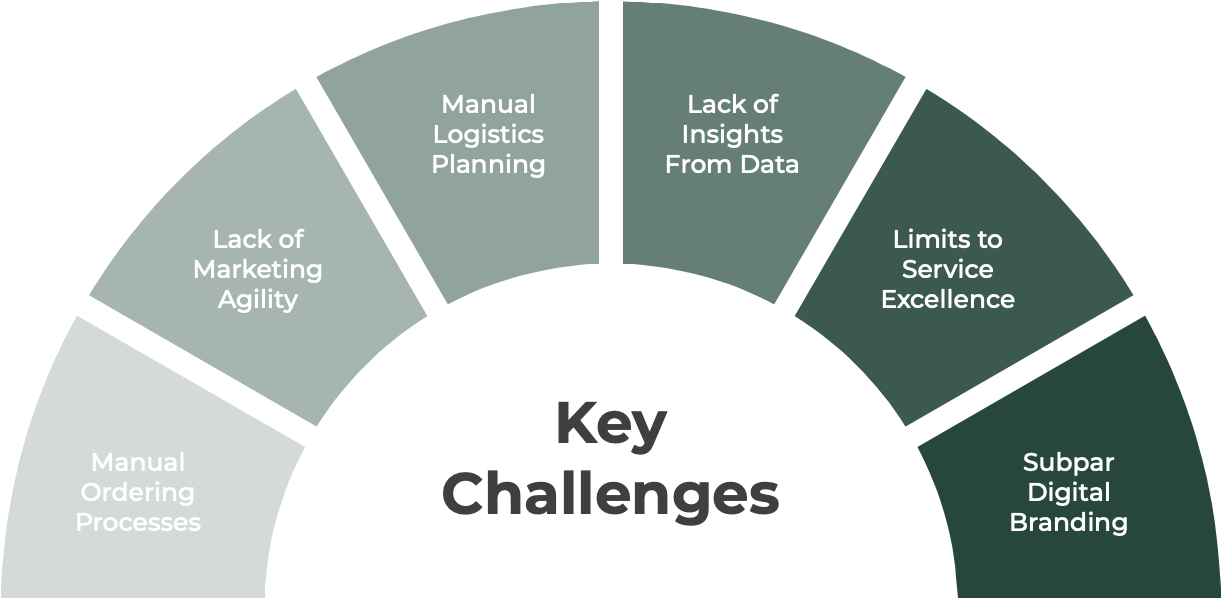 Yet, there is a real need to differentiate.
More than before, a caterer needs
to go beyond food.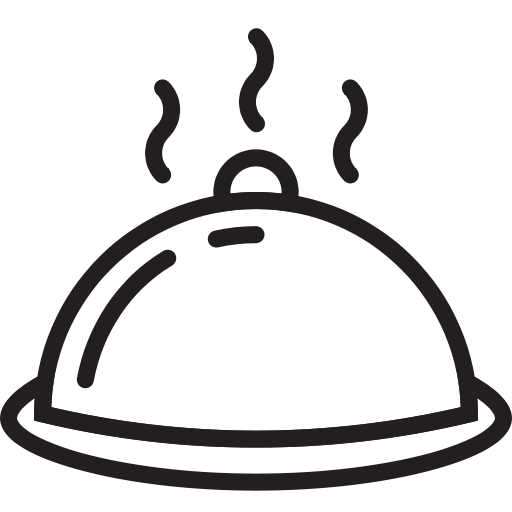 Great First Impressions
Beautiful Ordering Screens
3 Step Ordering Process
Customer's Dashboard
Menu Categories 
Contextual Upselling
Optional Add-ons
Occasion-Based Up-sells 
Premium Item Selections
Ready for Teams
Sales Person Commissions
Sales to Kitchen Flow
Multiple Kitchen Support
Ordering Flexibility
Admin-Only Menus
Manual Orders
Order Editing
Ad-Hoc Charges
Initial Commitment
Collect Deposits
Accept Online Payment
Register Offline Payment
Seasonal Management
Limited Time Menus
Block Out Dates
Marketing Ready
Menu-Specific Coupons
Per Pax / Coupon Limits
Instant Pricing Updates
SEO Ready
Types of Catering
Full Set-up Buffet
Drop-off Buffet
Bentos, Packed Meals
Logistics Functions
Automatically-Generated Equipment Lists
Packing Masterlist / Order
Locational Surcharges
Insights from Data
Menus Performance
Items Performance
Staff Performance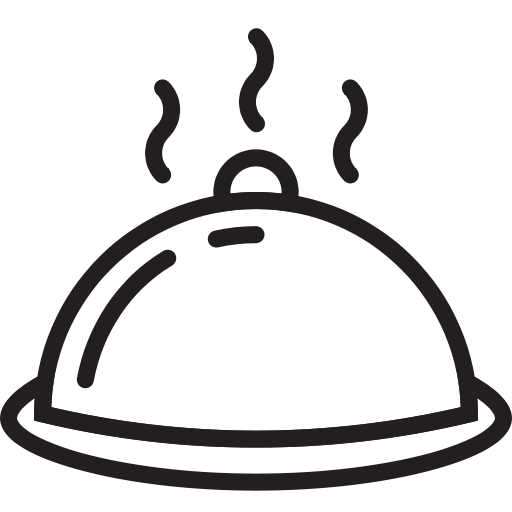 Full Set-Up Buffets
Full buffet lines with set-up, chaffing inserts and table skirting.

Drop-Off
Meals for household or families without fancy, served hot and in trays.

Bento / Tingkats / Packed Meals
Food packed in boxes, with standard selection of ingredients.
All plans comes with initial customisation, 2 training session, and annual tech support.
Starter
Branded Look

Menus Catalog

Ordering & Payment

Orders Management

Coupon Codes

Block Out Dates

Up to 10 Menus

One-time fee of $12,000
Hub
All in Starter, plus:

All Menu Types

Single Kitchen

Surcharges

Logistics

Sales Commission

Reports

Unlimited Menus

One-time fee of $24,000
Marketplace
All in Hub, plus:

Multi-Brands Support

Brand Pages

One-time fee of $24,000
About Inspireo
The Folks Behind Buffie
We are Inspireo, and we have been doing user-friendly tech for the last 9 years. Our expertise is in business applications.
We were founded as a web/mobile agency.
Now, we work with founders as their technology arm.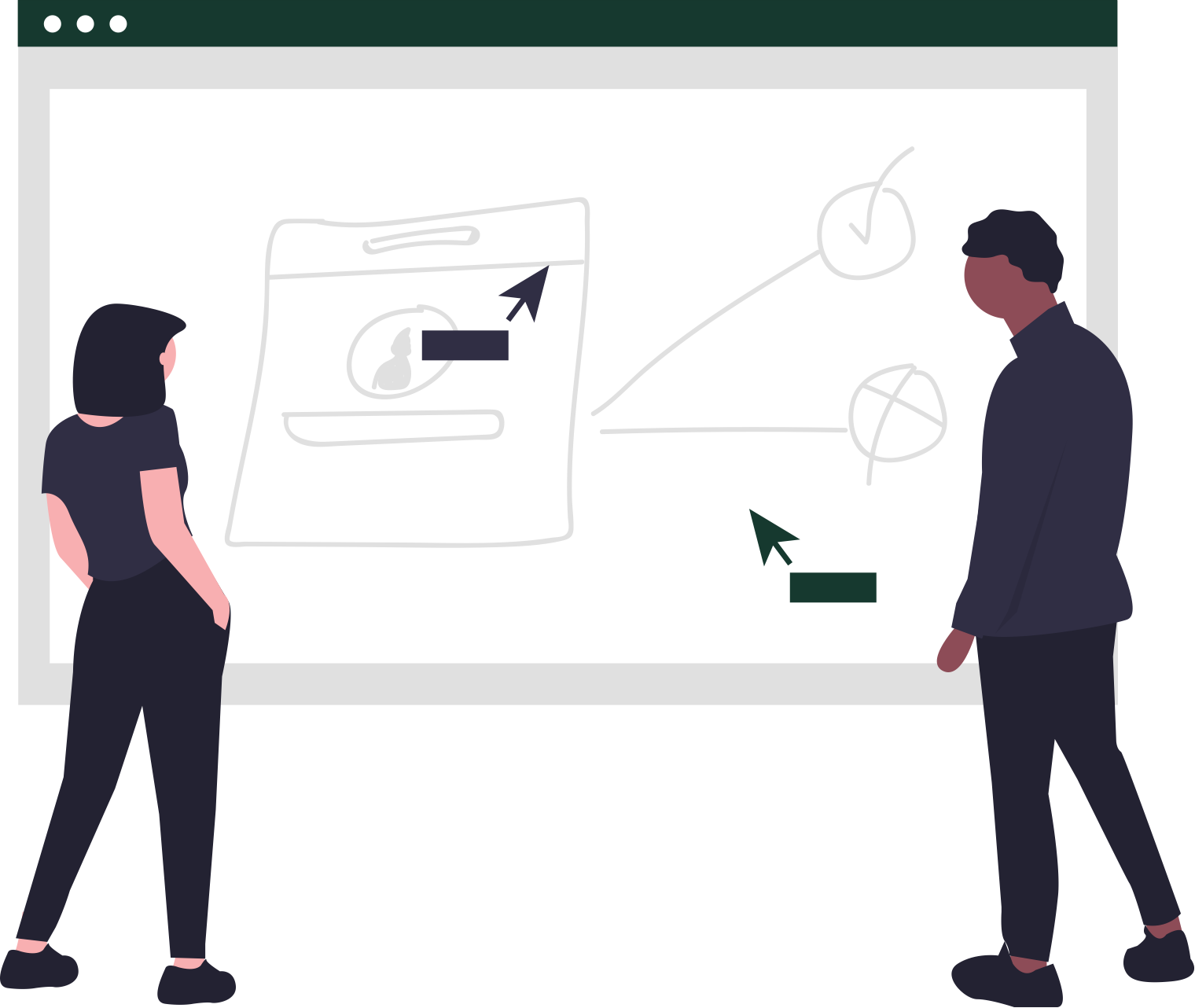 Request
a demo
Experience how Buffie can power your next-gen catering business.